---
New client?! Get 20% DISCOUNT!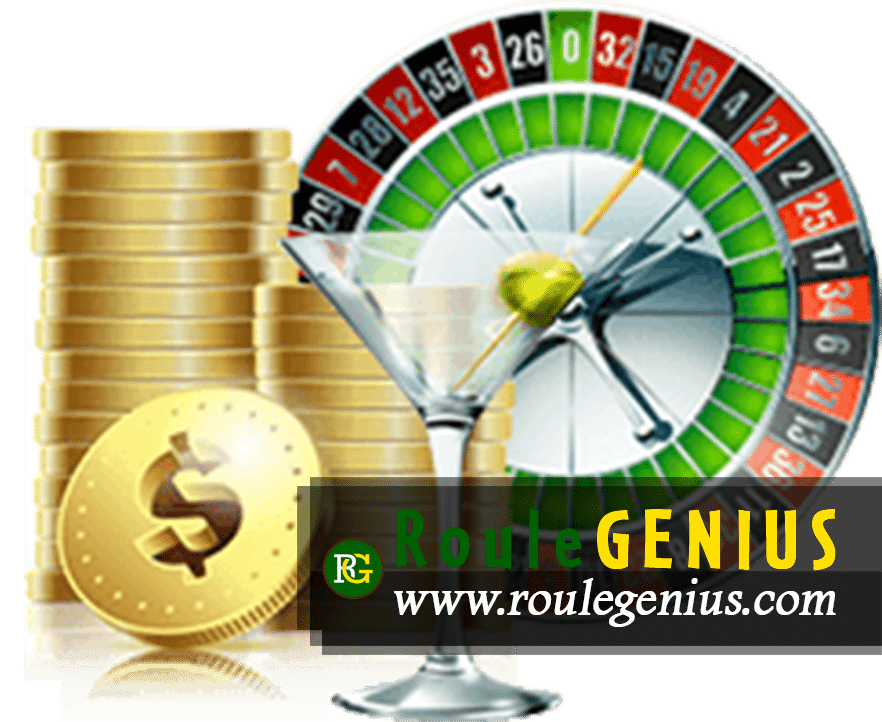 Have you tried our RouleGENIUS roulette predictor, got winning predictions and want now to get LIFETIME package instantly? Then we offer you 20% DISCOUNT for that! If you are a NEW client and did not get previously 1 week or 1-month package – then you can take advantage of 20% DISCOUNT Code.
DISCOUNT CODE: NEW20
Starting from 14 October 2019, each visitor that wants to get a LIFETIME package – can use a 20% DISCOUNT Code on the payment link. From this promotion are EXCLUDED old clients that already got previously 1 month or 1-week package.
What are you waiting for? This is one MORE reason to take the LIFETIME package directly! If that is not enough, we remember that the LIFETIME package includes 30 days period to ask for 100% REFUND in case you get MORE than 4 losses in a row.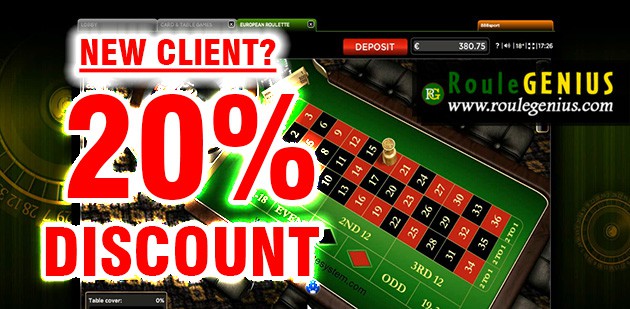 To use the discount code, open the payment link ( https://sowl.co/nThOo ) and type the Discount Code in the right section.
Come and become part of our Project – together we can beat roulette!