How can I get the PLATFORM Name?
First, to reveal you how to detect the PLATFORM name, we advise you to give a look to the next post: WHAT is PLATFORM and what is the DIFFERENCE between PLATFORM and CASINO?
Now, once you know the meaning of PLATFORM and what actually is the difference between a casino and the platform, is easier to find out the platform which your game belongs to.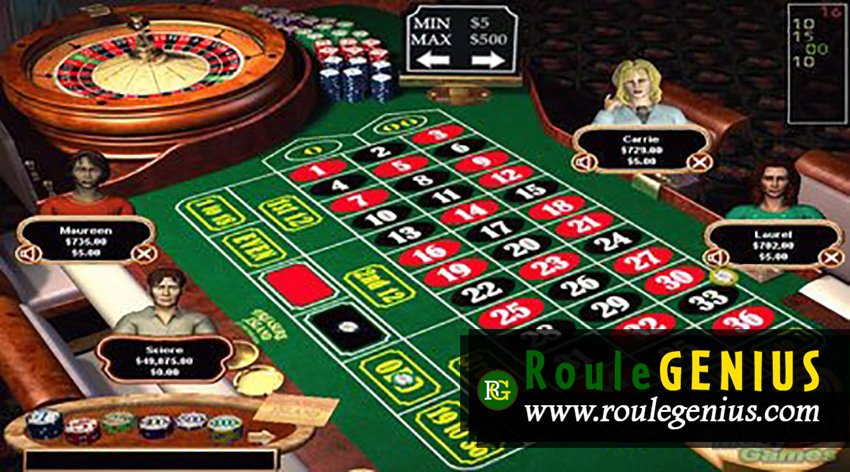 When you launch a roulette game – during the LOADING time (while the game is launching), in about 90% of cases, you should be able to see the LOGO of the platform that creates that specific roulette game you want to play on.
In case there doesn't exist a loading time – most of times, the platform name is also indicated on the TABLE wheel, the one you use for betting on numbers. Try to find out if there, once the roulette game is launched, exist any indication about the platform. If you can't find any, don't worry- we offer you 2 more tricks for finding that out.
One trick is to look inside the casino website, most of times on bottom part of the website you may see as "sponsor" or partnership a specific PLATFORM logo. Often, casinos don't use more than 1 platform, because games price is there high, so they search for the best option and make treats with the platform for a good price.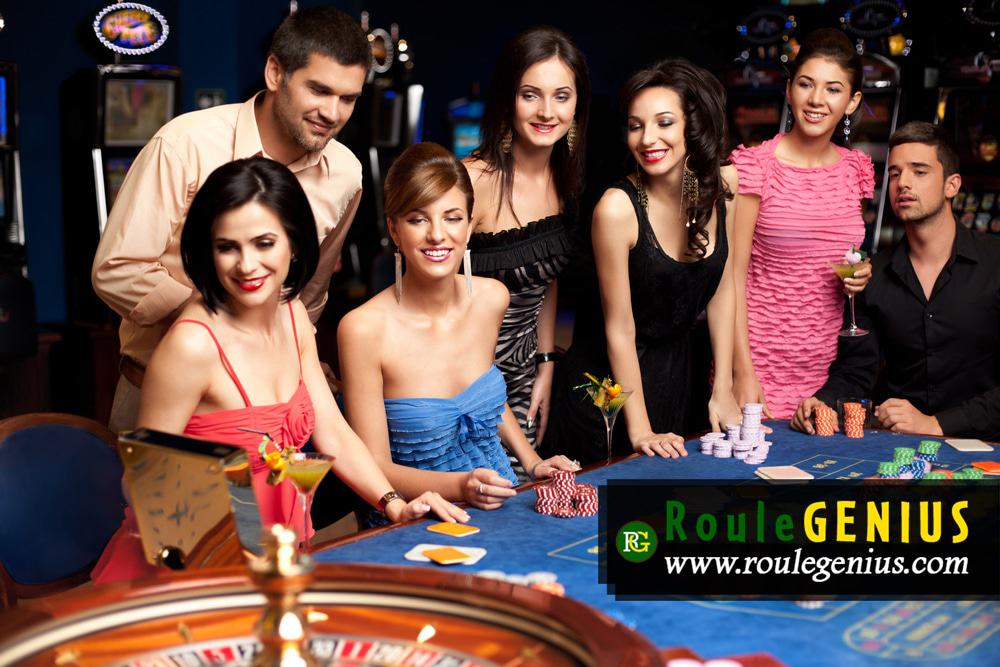 In case there is no logo on the footer part of the website, we advise to contact the ASSISTANCE of your casino and ask them who is the PROVIDER or the creator of their games. If they say you that games are created by themself (so there does NOT exist a real platform) – we HARDLY advice to NOT play on that specific casino.
You have to understand that the PLATFORM that already exists in the world, like Playtech, NetENT, Micrograming, are licensed so there are specified agencies that CONTROL these platforms and ensure people that their games are not rigged.
If there is the casino to create the game – most probably the roulette game is RIGGED, so you will have NO percentage of winning on their platform, as a result you will get only losses.