€3,644.40 Winning at roulette
Winning at roulette is not easy, that's why some players prefer to play on different platforms. Most of them play on SOCIAL GAMBLING platforms, that's why we made an experiment.
The experiment consisted of seeing how much a player that use RouleGENIUS Predictions can win in 10 days playing daily at the same time for only 5 minutes at a gambling social platform.
---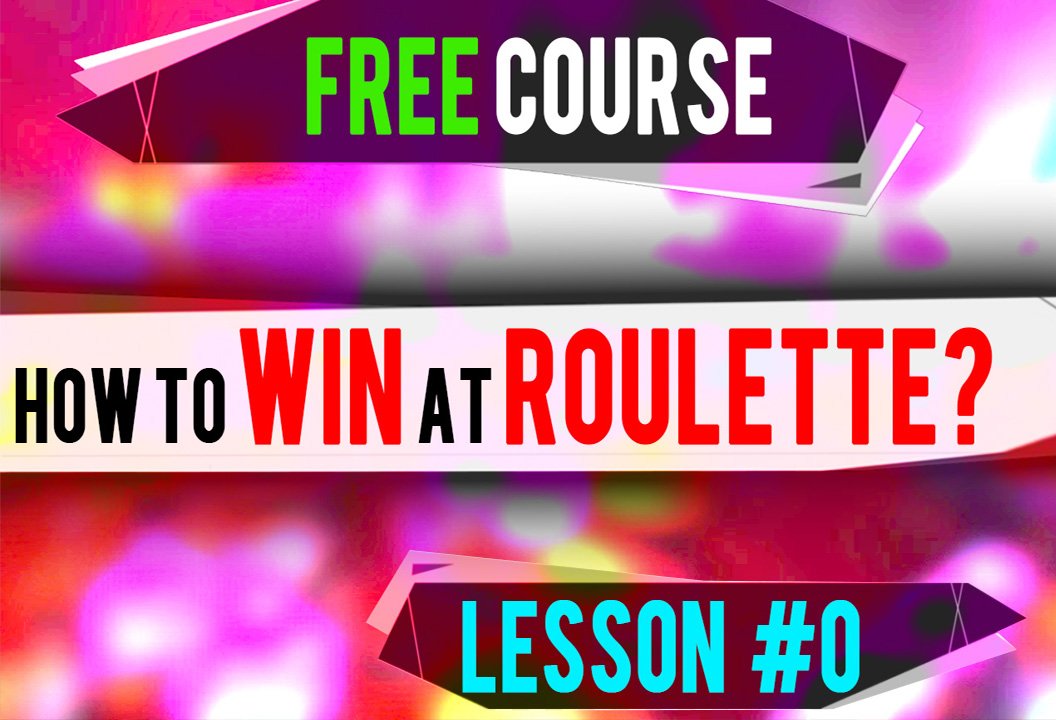 RouleGENIUS published the  FIRST Video Course in the world
about How to WIN at roulette totally for FREE!




The platform that we chose to play on is www.royalbetwin.com and above you can see one of the video proofs from the experiment (full video playlist link is under the video) :
Playlist to FULL Experiment link:
https://www.youtube.com/watch?v=v69vS69kqpE&list=PL9uPUrLTdHjeKvsfhnPFPP80XDfdDXnoO
Related Posts:
An important secret to win at ANY roulette: Control yourself or avoid playing at roulette
Winning at roulette 12 times your bet: 1200% of Winning at Roulette
If you're unsure about what to bet, check: What is the best type of bet at roulette?
---
DOWNLOAD and Purchase:
Android App: DOWNLOAD Android app from GOOGLE PLAY
Windows app: DOWNLOAD Windows Version of RouleGENIUS
Purchase License: SEE the available PACKAGES to PURCHASE a LICENSE
---
Useful Links that may interest you:
About RouleGENIUS: Which are the RouleGENIUS roulette software features?
About the Secrets: What are THE 25 SECRETS TO WIN at roulette?
About Configuration: Video Tutorials about how to configure RouleGENIUS Roulette Predictor
About Proofs: Winning Video proofs of using RouleGENIUS roulette software
FAQ Page: The most FREQUENTLY asked QUESTIONS from visitors